WELCOME to

SIMPLIFIED AP PAYMENTS
CloudPAYit is digital transformation and payment security
CloudPAYit is digital transformation & payment security
Simplify Payments – Improve Supplier relationships – Evolve into a Profit Center
File transfer to make the payment.
Receipt of confirmation that the transaction occurred.
Reconcile payment information in our portal.
Single banking transaction.
Improve Supplier Relationship
Supplier Portal to setup suppliers for payment.
Validating banking information to prevent from fraud.
Options for suppliers to manage their cashflow.
Suppliers cash programs that create revenue.
Rebate opportunities.
Self fund CloudPAYit operation.
Priority Professional Services hours.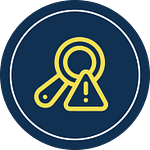 We validate your payments while identifying opportunities with your suppliers.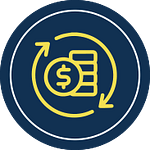 Pay all your suppliers from a single platform
We provide the best payment  methods and delivery to benefit both buyer and supplier.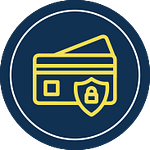 We do all the work for processing secure and accurate
Improved Supplier Relationship
CloudPAYit manages exceptions and supplier communication and support.
Reduced costs by eliminating manual, paper-based processes
We ensure security at every stage of the process
Improved control
and cash management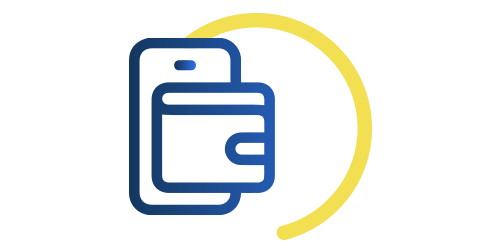 Strategic method of payment
We strategically identify who to pay and the best method of payment. A dedicated service team onboards suppliers through multi-channel campaigns. We take care of any payment issues, resends, refunds, change requests, and supplier inquiries.
Increase your revenue share and more...
Increase the rate of virtual card acceptance within your supplier base. Minimize the need to sell and engage by preemptively sending card payments to known acceptors.
Get paid faster. The simple way to free up cash
With lengthy payment terms and tight credit, it's time to rethink payments. With RequestIT, you can get paid on demand for the goods and services you provide.
Discover a new source of liquidity, with traditional sources of liquidity constrained, imagine the possibilities that come with transforming your payables into a cash opportunity.