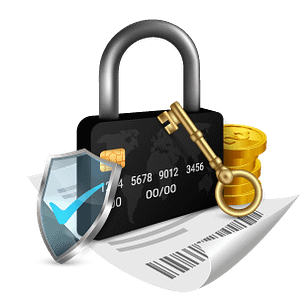 Payments Fraud in AP:

Best Practices for Preventing
Ensuring the prevention of fraud in accounts payable payments is of utmost importance for every organization.
Neglecting proactive fraud prevention measures could lead to legal consequences resulting from actions taken by unidentified or malicious individuals.
In our webinar "Payments Fraud in AP: Best Practices for Preventing", we'll dive deep into fraud prevention and the advantages that payments technology provide in that field, so you learn all you need to know about payment fraud and how you can eliminate 100% of your manual payments and shift fraud prevention measures away from your organization. This knowledge isn't just valuable; it's essential for safeguarding your financial stability and maintaining your organization's reputation and credibility.
Join us for this session and take advantage on this exclusive opportunity to discover the untapped advantages that payments technology brings in the battle against fraud.
This is not just another webinar—it's a game-changing live session to help you stay ahead in the battle against fraud and its consequences.
✅ Fraud in accounts Payable
✅ AP Transformation
✅ Benefits of Payments Technology
✅ Barriers to change
✅ Modernizing Accounts Payable
Learn how to eliminate 100% of manual payments and strengthen your organization's fraud prevention measures effectively.